New Website
Last update 27dec13
\begin{document} \maketitle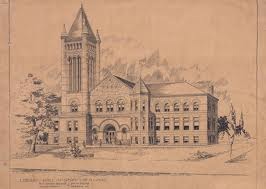 General Advice Pages for all courses.
Individual Courses
MA402 Web Portal
Syllabus MA402
Moodle MA402
Calendar

The following courses were taught in the past
MA198 Web Portal
Projects 2013
Moodle MA198

netMA348 Web Portal
Syllabus netMA348
Moodle netMA348
Calendar


netMA402 Web Portal
Syllabus netMA402
Moodle netMA402
Calendar

MA403 Web Portal
Syllabus MA403
Moodle MA403"
Calendar

Please excuse any broken links. We are rebuilding the new.math.uiuc.edu website after a disk failure followed by unrelated, but massive problems with ATLAS servers over the weekend. For example, redundant links from pages back to where you came from have low priority. Use the "back" button.
Online Python Don't forget that it's Shift-Return to get a newline for this version of Python.