New Website
Last update 20aug14
\begin{document} \maketitle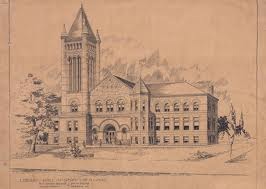 General Advice pages for all courses.
Online Python . Recall that (Shift)+(Return) gets you a newline for this version of Python.
Calendar for fall 2014
General Advice Pages for all courses.

Course taught Fall 2014
MA198 Web Portal
Projects 2013
Moodle MA198/CS199

MA403 Web Portal
Syllabus MA403
Moodle MA403"


The following courses were taught another time
MA402 Web Portal
Syllabus MA402

netMA348 Web Portal
Syllabus netMA348

MA595 Web Portal
Syllabus MA595

Please excuse any broken links in the partly restored historical webpage linked to this one (top right). I am still rebuilding the old new.math.uiuc.edu website after a disk failure in the summer of 2013, followed by unrelated, but massive problems with university servers twice that same summer.