Z

Last edited 27sep13 by ackrmnn2@.illinois.edu
Find this document at http://new.math.uiuc.edu/math198/ivanhoe
Colleen Ackermann
I am a math PhD student at the University of Illinois at Urbana-Champaign working under the direction of Jeremy Tyson and Aimo Hinkkanen. I received my BS from Virginia Tech in 2010 and my MS from the University of Illinois in 2012.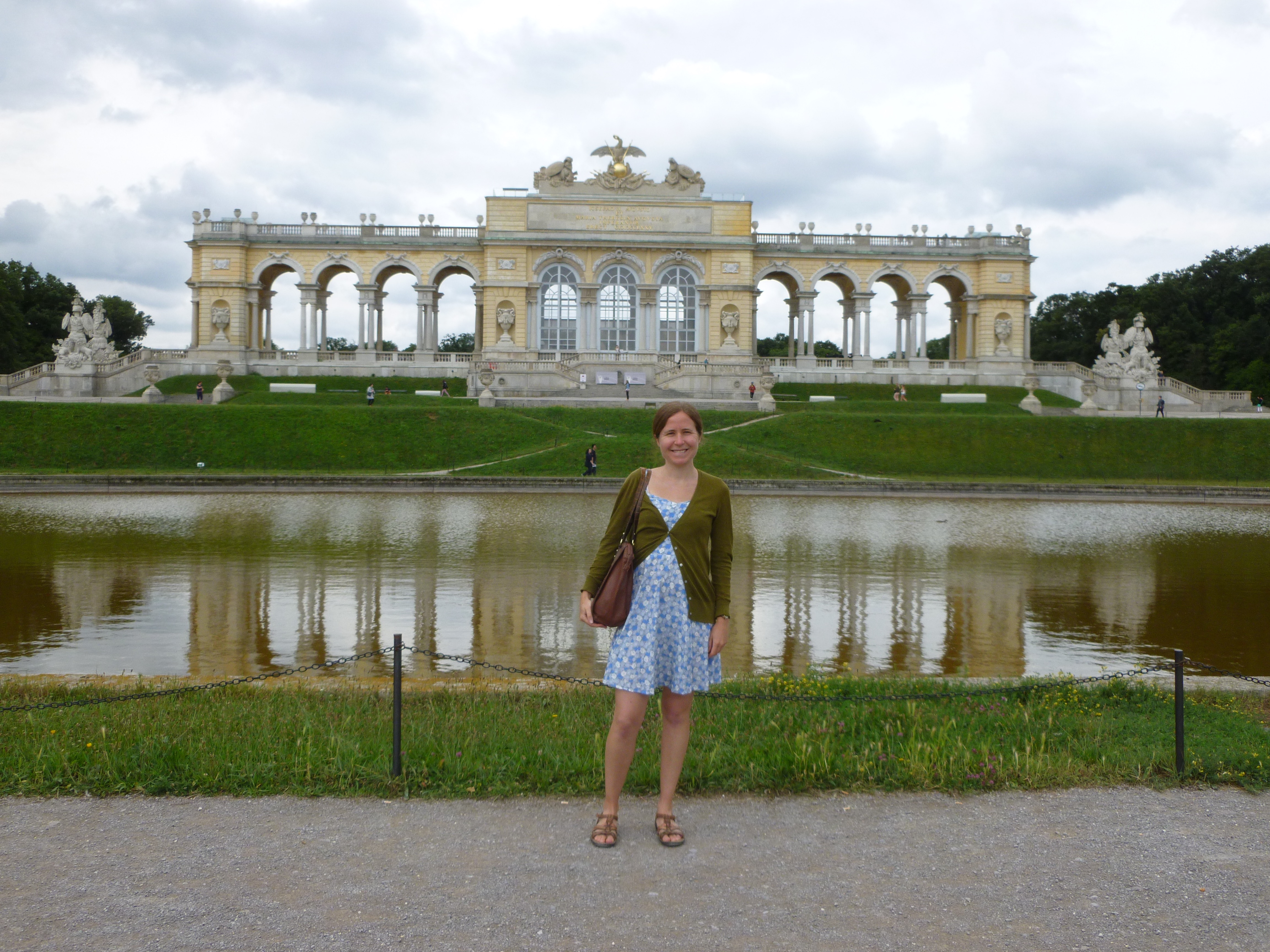 .
This semester I am teaching Math 115 Merit. Information for students can be found at Compass.
My research interests are in geometric analysis, specifically quasiconformal mappings. Intuitively these are mappings that take infinitesimal circles to infinitesimal ellipses of uniformly bounded eccentricity. Here is my CV.